So much for the great European auto bull move yesterday. BMW profit warns and the stock is currently crashing 5%. Pre-tax profit is expected top fall more than 10% this year. CFO Nicolas Peter says:
"Our industry is witnessing rapid transformation"
BMW turned right on the longer-term trend line. The big support to watch is at the 70 level.
European autos index, SXAP, was the best performing index in Europe yesterday, but this reversed quickly today. European autos are not doing well, and the longer-term trend as well as the 200-day average are NOT bullish. Watch the steep short-term trend from lows closely.
DAX, the growth engine of Europe, continues to underperform. Top losers today are Bayer (cancer news from the US), BMW (profit warning) and DBK. It does not get much more German in the top losers list.
Given the fact all global volatilities have crashed, we can´t but wonder how cheap DAX protection has become. Complacency sure, but DAX is flashing not all is well.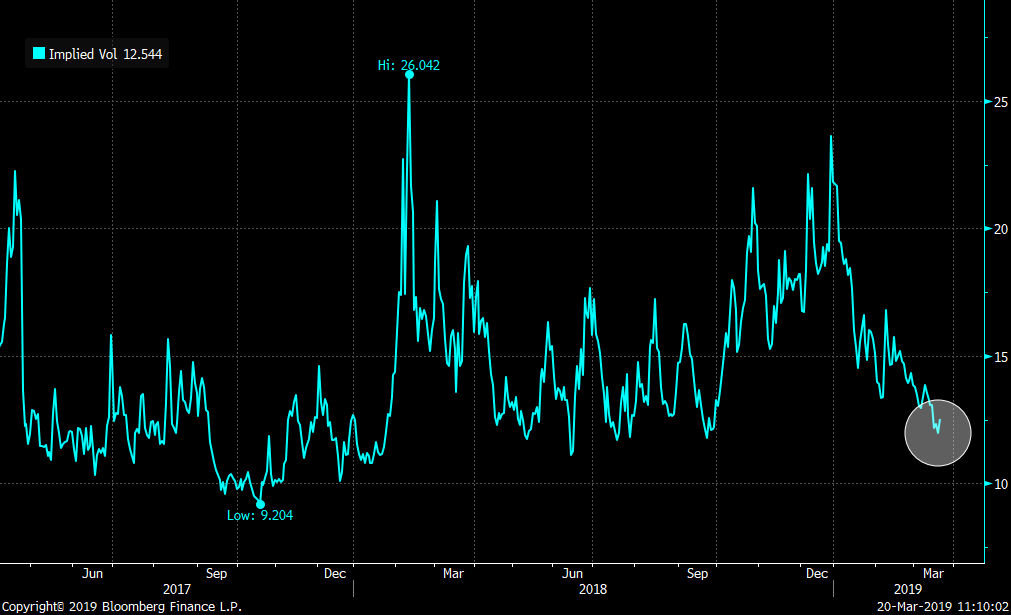 Source; charts by Bloomberg