Markets have shown increased volatility in the past few weeks, mainly due to the asymmetrical effect that the new Omicron variant has had on different regions worldwide. With that in mind, global trading brand Axia has come up with an attractive zero overnight fee offer for new traders joining the brand. Generally, people who are not familiar with the concept of online trading platforms need time to adjust their trading strategy, budgets, and goals, and that's why the brand is hoping to ensure a 'soft landing' for those with little or no experience.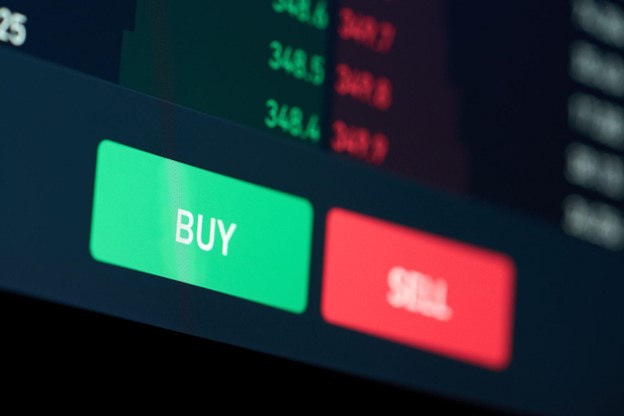 According to the company's spokesperson, Dean Janssen, this move was carefully planned and timed. "It's no secret that the industry has been rocked lately. An abundance of new companies have joined the game, but most of them are inexperienced, not to say unprofessional. We, on the other hand, offer years of experience and a team of skilled professionals, aiming to become traders' first choice when approaching the market. Come for the attractive offer, stay because we're the best at what we do."
When supply and demand grow further apart
And Janssen knows what he is talking about. There is a lot of commotion in the online trading industry, mainly because supply has grown while demand has shrunk. We are already witnessing many smaller brands shutting down operations simply because they cannot keep up with the pace.
On the other hand, the traders find themselves forced to change habits frequently. Recent surveys show that most traders have switched between brands at least twice in 2021, and most of them hold and use multiple accounts with several brokers. Each offers its unique infrastructure, which takes some time to get used to.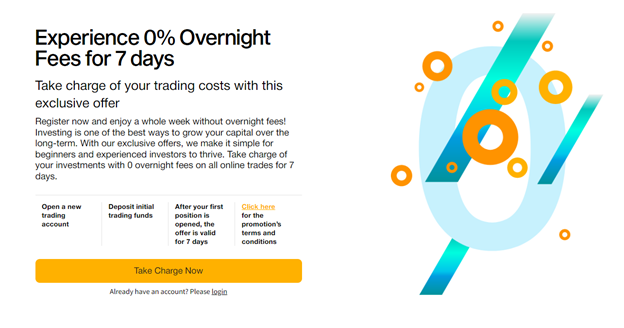 Alt-text: Axia's 0% overnight fee offer
In that sense, Axia's promotion gives new traders 'room for errors' and a chance to explore options and possibilities with the tools offered by the brand. "We all know what it's like at the beginning of the road," added Janssen, "we've all been there. We want to save our traders as much of the hassle as we possibly can."
A cost-benefit balance
Overnight fees seem especially critical for beginner traders in more traditional venues. The stock market, for example, presents a plethora of short-term trading opportunities. Still, since markets operate in different time zones, it becomes highly complex to avoid reaching the artificial daily time limit. That's why many traders have reported this issue as being one of the main obstacles at the beginning of their journey. Thus, Axia's strategy is based on data and experience.
Having said that, this is not the only measure taken toward facilitating online trading for beginners. The brand also deploys a free demo account, further minimizing risk while letting users get a taste of the markets and the trading infrastructure.